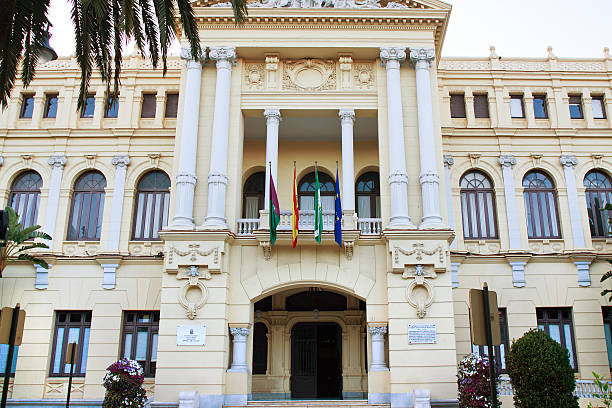 Inheriting Spanish Assets is part of LegalServicesInSpain.com, the brainchild of legal specialist Alex Radford, established to deliver practical support for English speakers needing reliable, trustworthy legal support in Spain.
The law firm provides advice across all areas of legal support including buying and selling properties, inheritance planning, will writing, obtaining an NIE number or residency in Spain.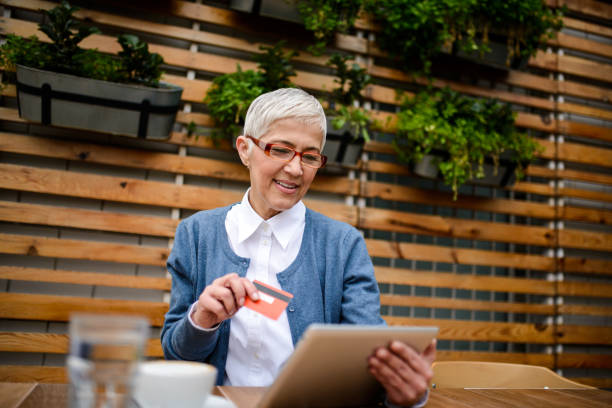 Let us calculate your Spanish Inheritance Tax Liability
Executors and benefactors can now calculate using our online service the Spanish Inheritance Tax due on a Spanish estate using our online service.
Here at Inheriting Spanish Assets, we offer a unique online service to calculate what tax is due on a Spanish estate. For only 250 euros + IVA, our team of tax specialists will assess the assets located in Spain and provide you with confirmation of the amount due.
Have the peace of mind and make sure you know what inheritance tax you need to pay – complete our online form now.
Elsewhere in this section: